About the property
For Sale: $1,500,000
75 Acre farm in Erin
Erin, ON
Located super close to downtown Erin on a quiet paved road this 75-acre farm offers a bungalow with two self-contained units with excellent month-to-month tenants that would like to stay. There is also a workshop with additional living space. Approximately 50 acres are rented to a local farmer on a year-to-year basis.
Amenities
Complete List of Amenities and Features
Video
Enjoy this feature length tour
3d Tour
Virtually tour the residence
Aerial Mapping
Zoom and pan around the property
Floor Plans
2,565 square feet spanning 2 floors
First Floor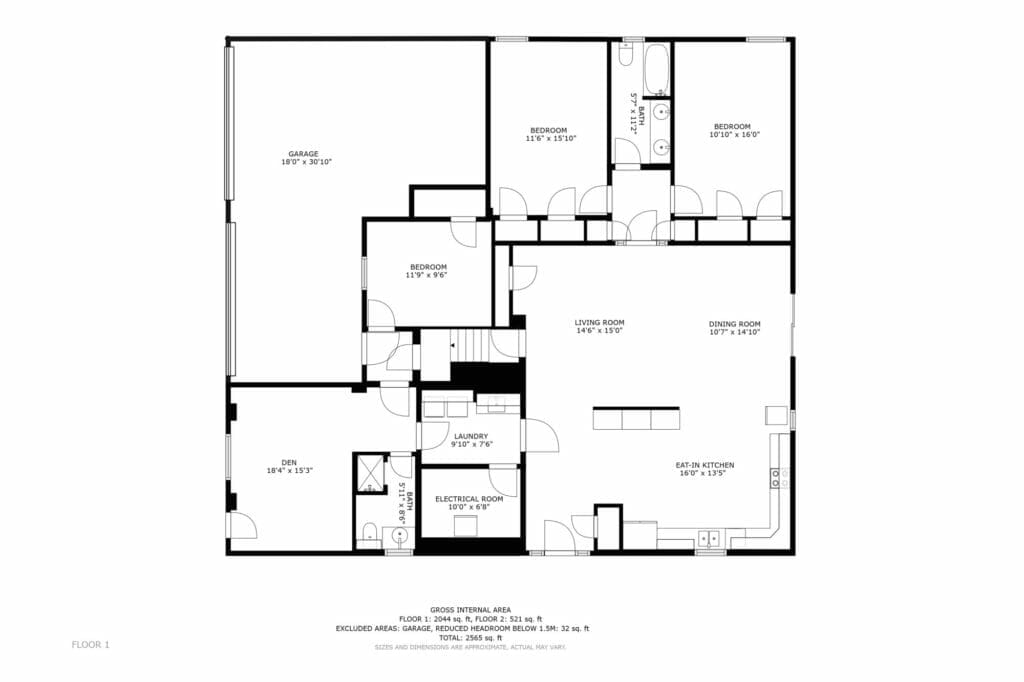 Second Floor
Map & Directions
Here's where this property is located
Request More Info
Get in touch with a REALTOR® today!